Search Properties
Elements Playa del Carmen Community Vacation Rentals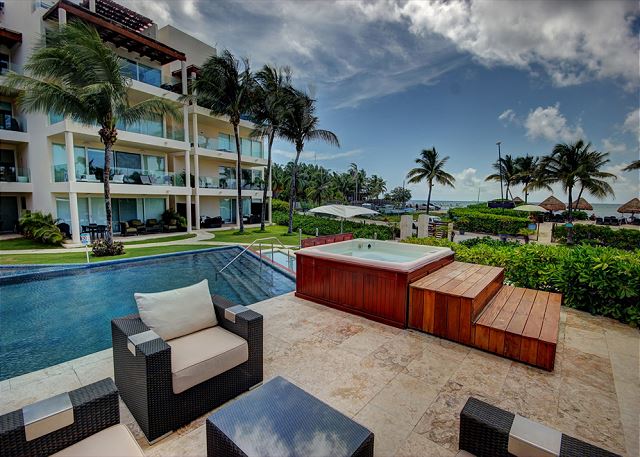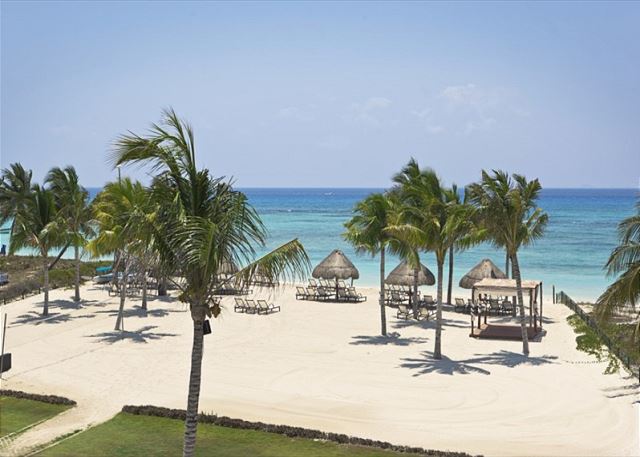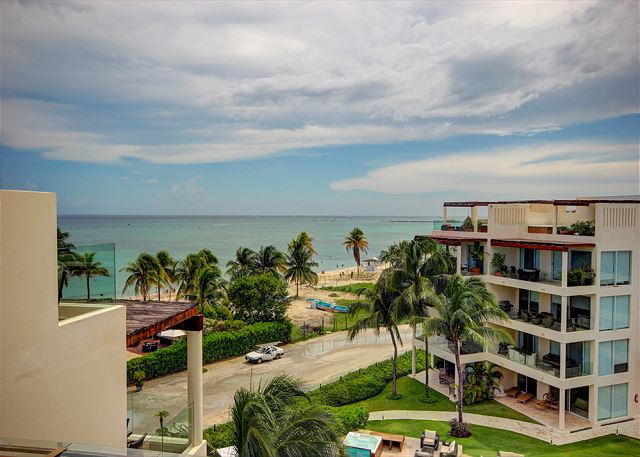 White sandy beaches emerald green water steps from your private patio, Playa del Carmen's famous 5th avenue meters blocks away, large, luxury vacation rentals & your own concierge... The New The Elements, Playa del Carmen, Mexico is Paradise Perfected.
Playa del Carmen has never been able to offer you this type of vacation experience until now accommodation and service never experienced before.
The Elements is nestled between pristine, turquoise waters bordered by powdery, white sand beaches and the newly-developed, north end 5th avenue. On this vibran, pedestrian-only street are a variety of enticing restaurants featuring local and international cuisine, boutique stores, artisan shops, dive centers, and superb live entertainment options.
A unique Playa Del Carmen location facing the Caribbean Sea and at a short walk to the famous 5th Avenue in Playa del Carmen. It is THE ONLY BUILDING having a private beach club with palapas, lounge chairs and a sand volleyball court.
Location: CTM avenue and the beach. Downtown. Canibal Royale Area.
White sandy beaches emerald green water steps from your private patio, Playa del Carmen's famous 5th avenue meters blocks away, large, luxury vacation rentals & your own concierge... The New The Elements, Playa del Carmen, Mexico is Paradise Perfected. Playa del Carmen has never been able to offer you this type of vacation experience until now accommodation and service never experienced before. The Elements is nestled between pristine, turquoise waters bordered by powdery, white sand
...Read More
Page Navigation
5 Properties Returned
1 of 1 Pages