Search Properties
Aldea Thai Vacation Rentals, Playa del Carmen Mexico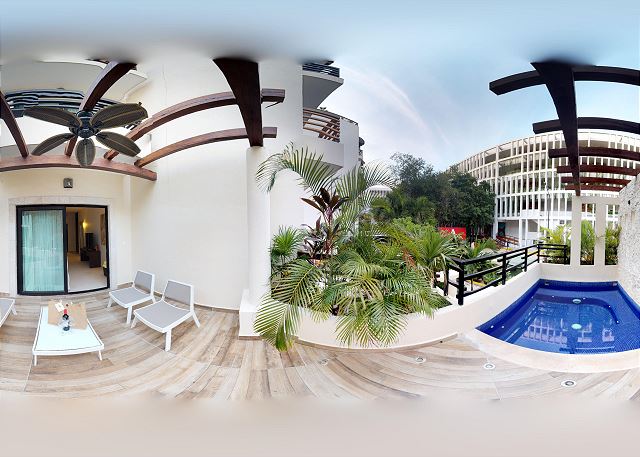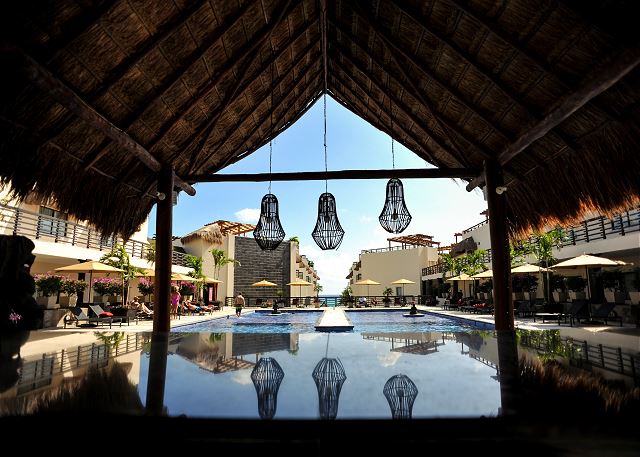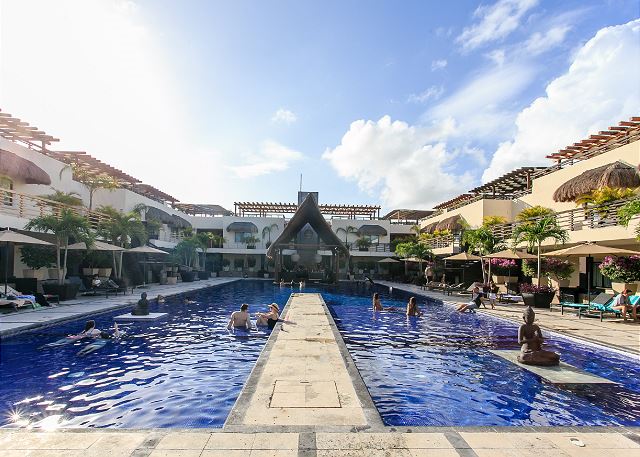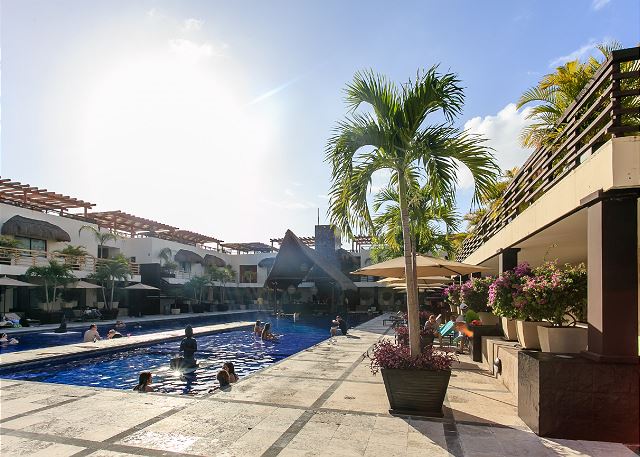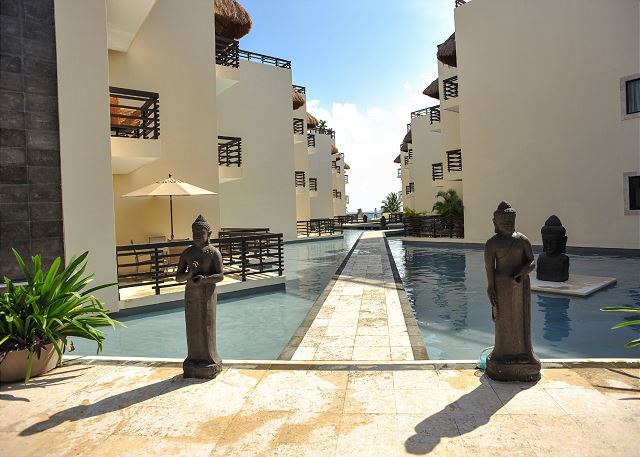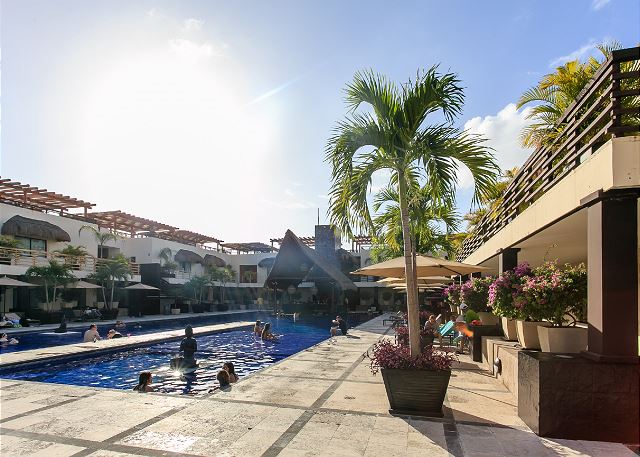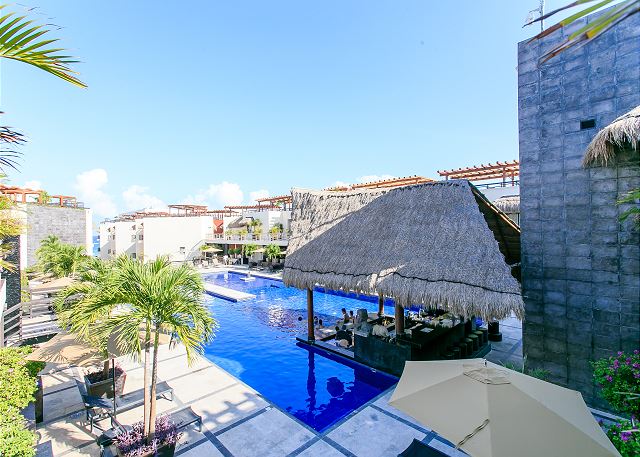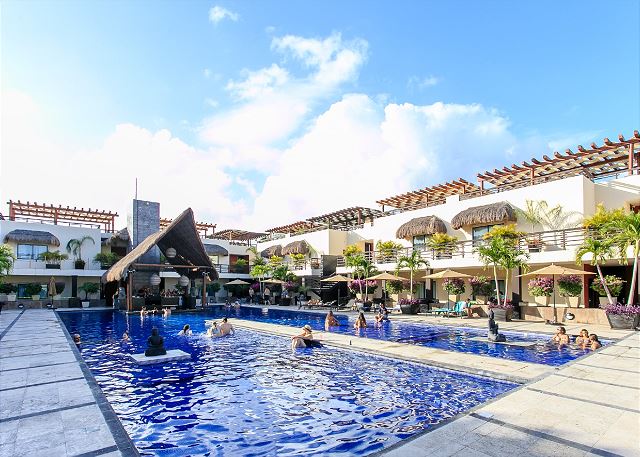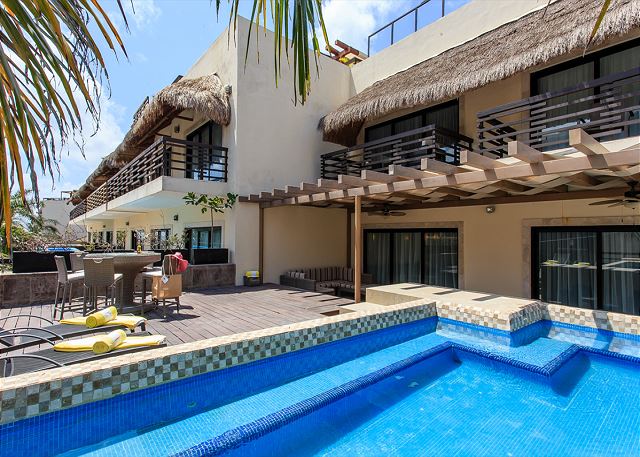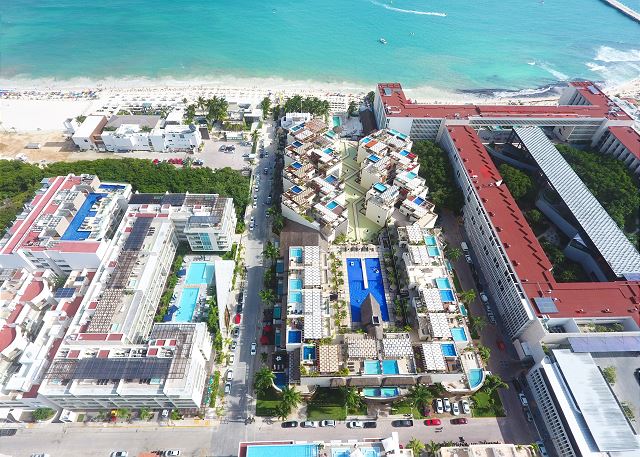 The most unbelievable project in Playa del Carmen. This is Aldea Thai!
Aldea Thai vacation rentals feature a grand entrance, lots of common areas and a fantastic pool area with bar and lounge chairs. Designed for elegance and convenience,
Aldea Thai delivers the sophistication of the Thai-Balinese style coveted in luxury destinations around the World. Aldea Thai features one of the largest pool in the area, a Gym, 24/7 Security, Front-Desk services, Fee Pool Towels change, Valet Parking & Free Self Parking.
Aldea Thai is one of the top rental income generating vacation condos in the Riviera Maya. The location is amazing as it looks over Mamitas and Kool Beach in between 1st ave and the beach. Many many restaurants, bars and shops are just steps away.
Location: 28th street and Mamitas Beach, steps from the beach. Downtown.
The most unbelievable project in Playa del Carmen. This is Aldea Thai! Aldea Thai vacation rentals feature a grand entrance, lots of common areas and a fantastic pool area with bar and lounge chairs. Designed for elegance and convenience, Aldea Thai delivers the sophistication of the Thai-Balinese style coveted in luxury destinations around the World. Aldea Thai features one of the largest pool in the area, a Gym, 24/7 Security, Front-Desk services, Fee Pool Towels change, Valet Parking
...Read More
Page Navigation
12 Properties Returned
1 of 1 Pages